Power Recliner Portfolio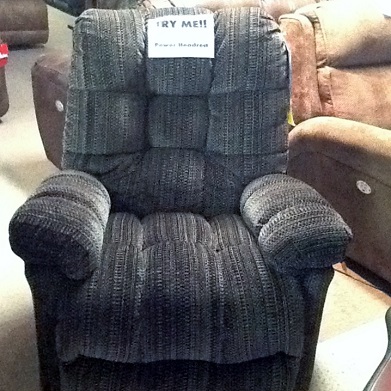 This power recliner with power headrest is a master in the art of relaxation. It also features overstuffed biscuit tufted back, pillow arms, and chaise style reclining. Available in over 50 fabrics and colors.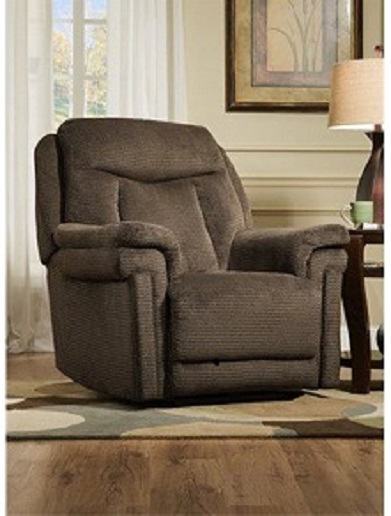 This power recliner is fully loaded with available power headrest, new adjustable lumbar support, heat and massage system. This chair is completely customizable to fine tune your comfort with three dimensional upholstered arm panels, poly-foam arm pads, and wing pads flanking the back cushions.
Recliner Portfolio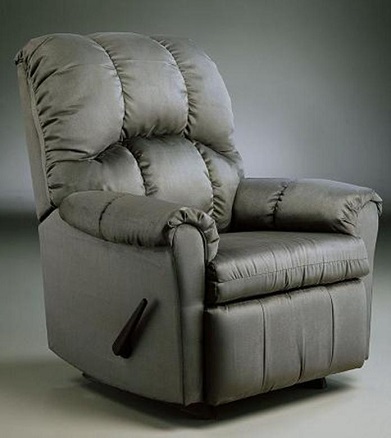 Plush casual family room design with deep seating comfort. Power options available.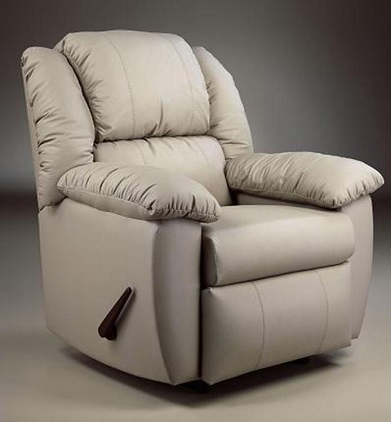 This leather recliner has plush arms and comes with a chaise ottoman.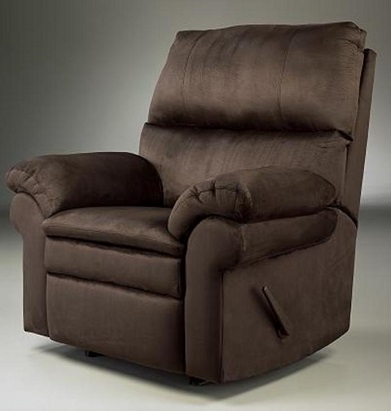 Features a plush seat, puffy arms, and a closed chaise.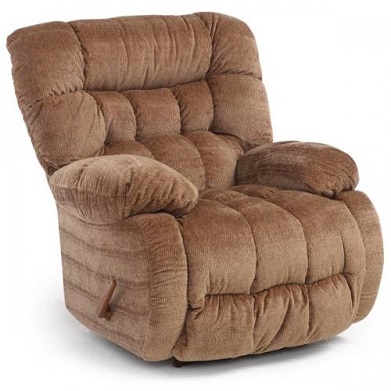 This recliner is highly regarded as one of the most comfortable recliners in the world. This overstuffed button back is filled with premium cushioning fibers in the back, seat, arms, and chaise lounge. Not only can you customize this in over 700+ fabrics and leathers, but it's available as a Pressback Rocker Recliner, Wallhugger, Rocker Recliner, Swivel Glider Recliner and a Swivel Rocker Recliner.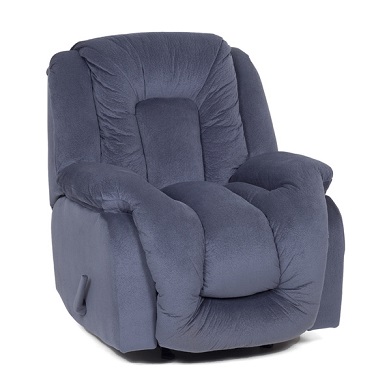 Experience big comfort with the continuous support of this luxurious rocker recliner as it surrounds your body in total plush cushioning. Kick back, relax and let worries slip from your mind.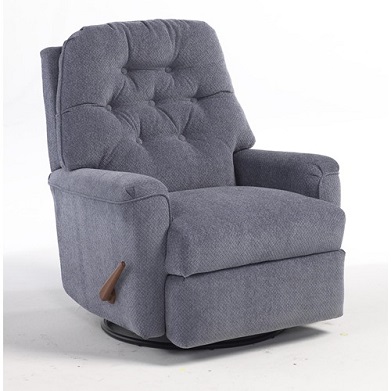 This cozy recliner is plushly padded with a plump back cushion and pillow-topped arms. Deep button tufts and a t-back cushion add a touch of class to this casual look. This recliner is available as a power lift recliner, space-saver recliner, power space saver recliner, swivel glider recliner, rocker recliner, power rocker recliner, and swivel rocker recliner.
An unpretentous piece of luxury, this recliner's padded arms and back embody comfort. This wallsaver design can be placed as close as 4.5" from the wall. No–sag springs support the seat cushion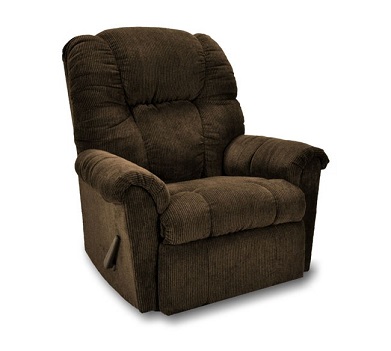 The Ruben Rocker Recliner is available with power. Upholstered in a thick suede this recliner is available in two colors, Sage and Mocha.