Lift Chairs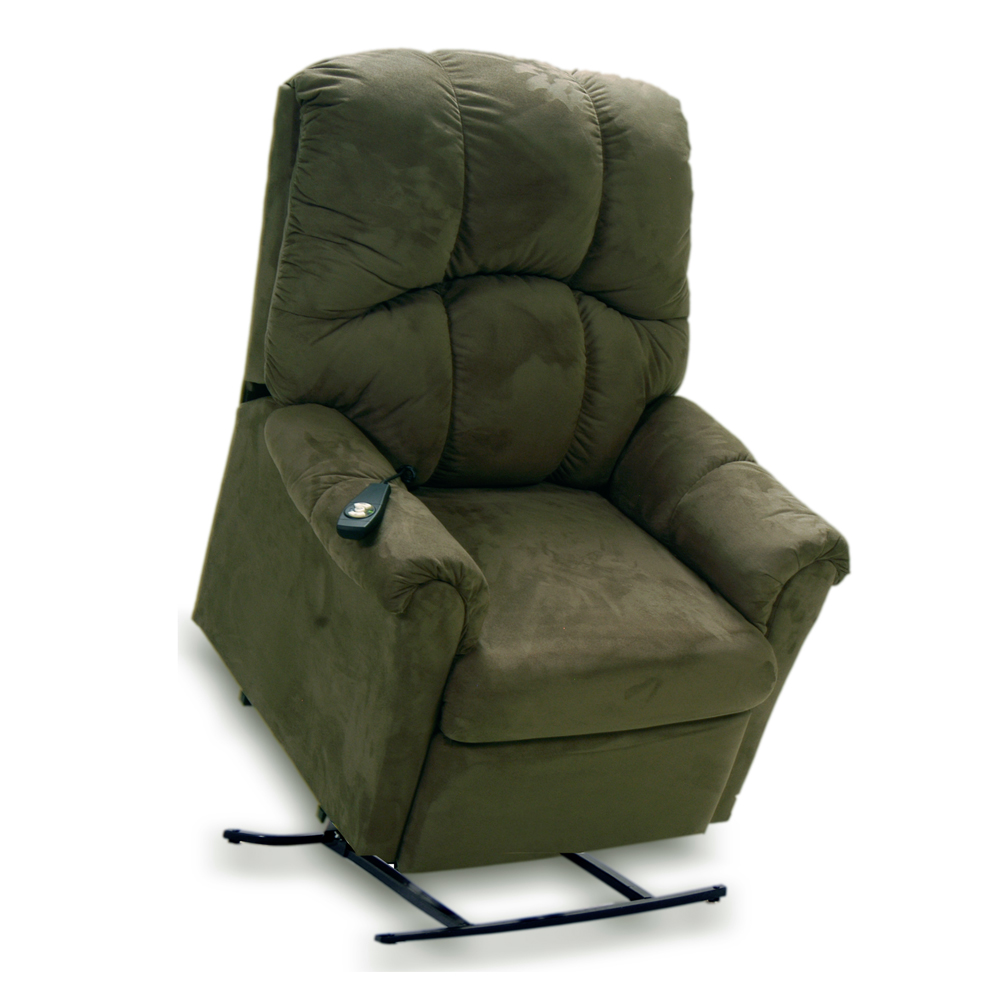 Power lift chair with plush cushions, smooth suede upholstery, and a 2-way lift and recline system that is designed to let you relax as long as you like and helps you spring to your feet whenever you're ready.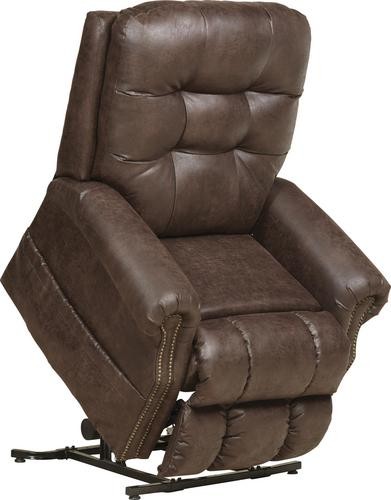 Power lift recliner with heat and massage, tufted back, with comfort coil seating featuring comfort-gel.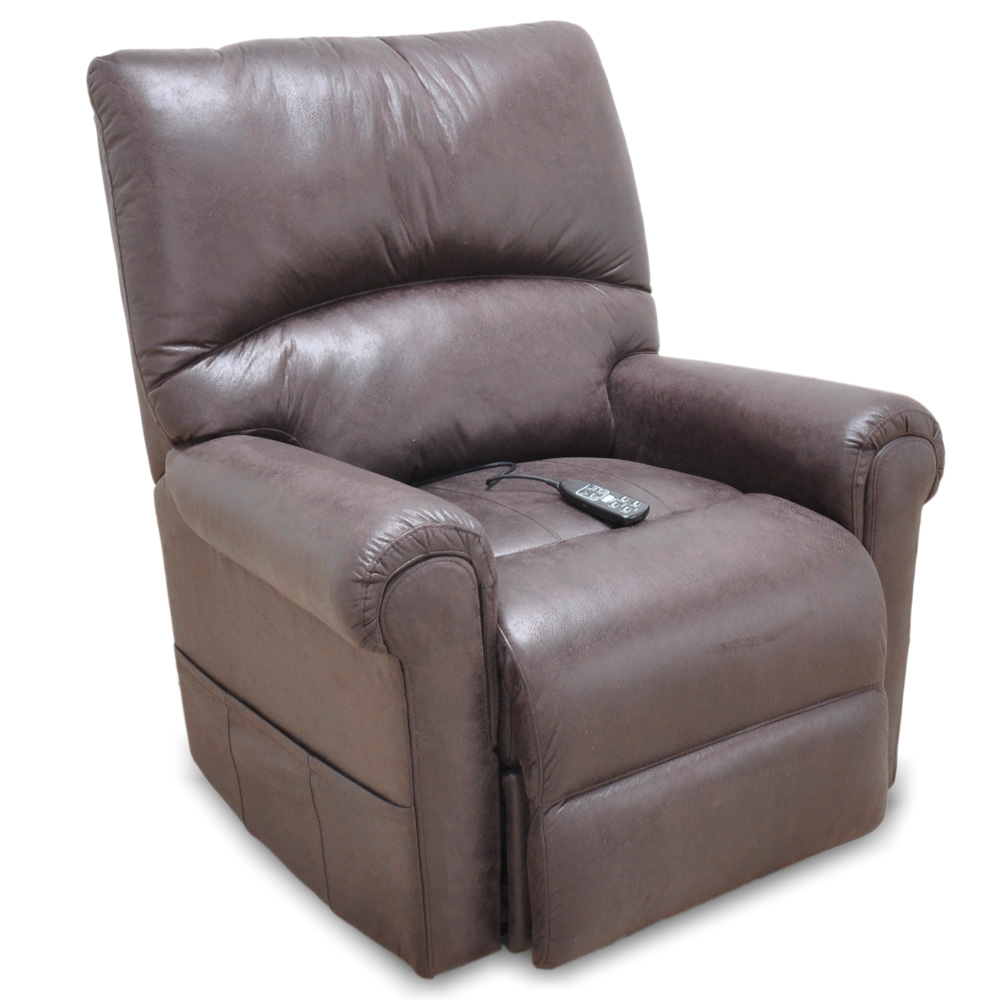 Lay flat lift chair with massage features a two motor system that not only lifts, but allows separate "independent" operation between the ottoman and the back. In full recline position this chair lays out flat into a bed like position.